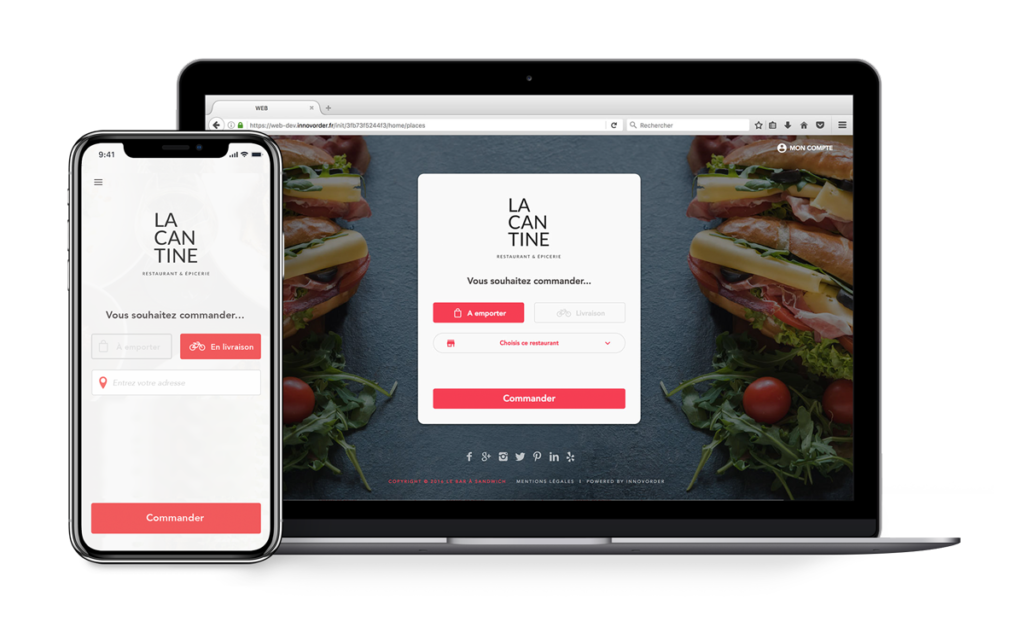 Online Ordering
This white label product allowed restaurants to turn their menu in a state of the art web ordering experience directly on their own websites, and fully responsive.

The idea was to give power & control back to restaurants trying to keep a certain independence from marketplaces such as UberEats, Deliveroo… by offering a very accessible tool on their side, and a straightforward experience clients end.
We started by mapping one of the most complex ordering experience: the salad bar.

From bowl sizes, to the number of toppings, all of it depending on which menu is chosen, the depth of the ordering process required a very smart and flexible data model, while the user experience itself, needed to stay as clean and simple as possible.
First prototype (mobile)
Full UI Kit